Membership
has it's Perks!
Learn more about the
Posh Beauty and Wellness Membership
& how it benefits your health!
A monthly commitment to self care is essential to overall wellness. Treat yourself to a monthly massage, body (lipo)cavitation session, or a facial.
Earn points towards free sessions and referral gifts within our membership program!
Enjoy additional services throughout the month at exclusive membership rates.
Every month, you will get to choose and enjoy our Therapeutic Wellness Massage or our Posh Glo Facial, Cavitation Lipo session each month, at a members only rate. You're automatically enrolled in our Member's Rewards program, where you will earn points for simply taking care and treating yourself.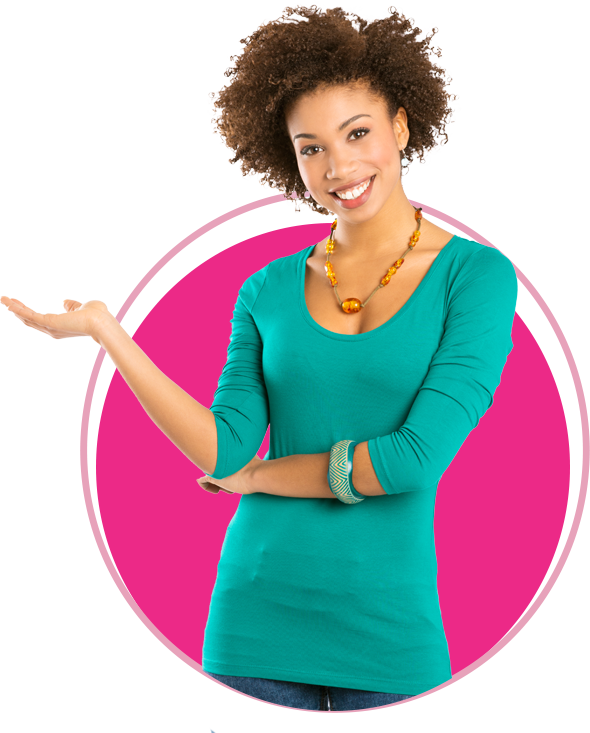 In addition to helping improve your overall health, wellness, focus, and personal goals, Our membership also has these added benefits!